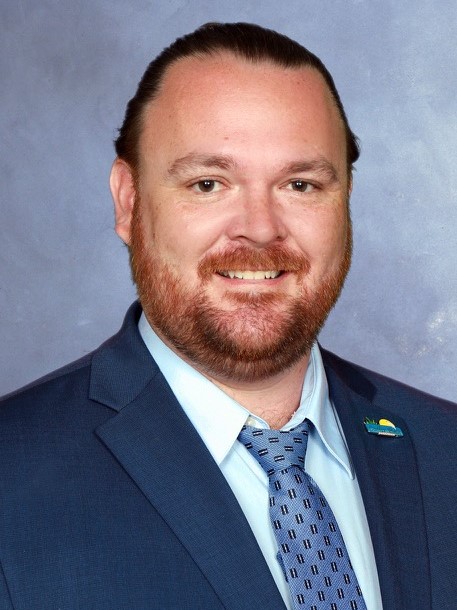 Chair, Robert "B.J." Duncan has served on the Town Council of Cutler Bay since being elected in 2018, where he has placed an emphasis on social equity, environmental resilience and conservation, as well as improving education. Additionally, B.J. serves as the Director of Facilities for the College of Communication, Architecture + the Arts at Florida International University, and has been a member of the Department of Theatre staff there for the past eight years. B.J. has served as technical director for Zoetic Stage since 2016. Arts and cultural programs are extremely important to B.J. and he welcomes the opportunity to help build upon and grow Pinecrest Gardens.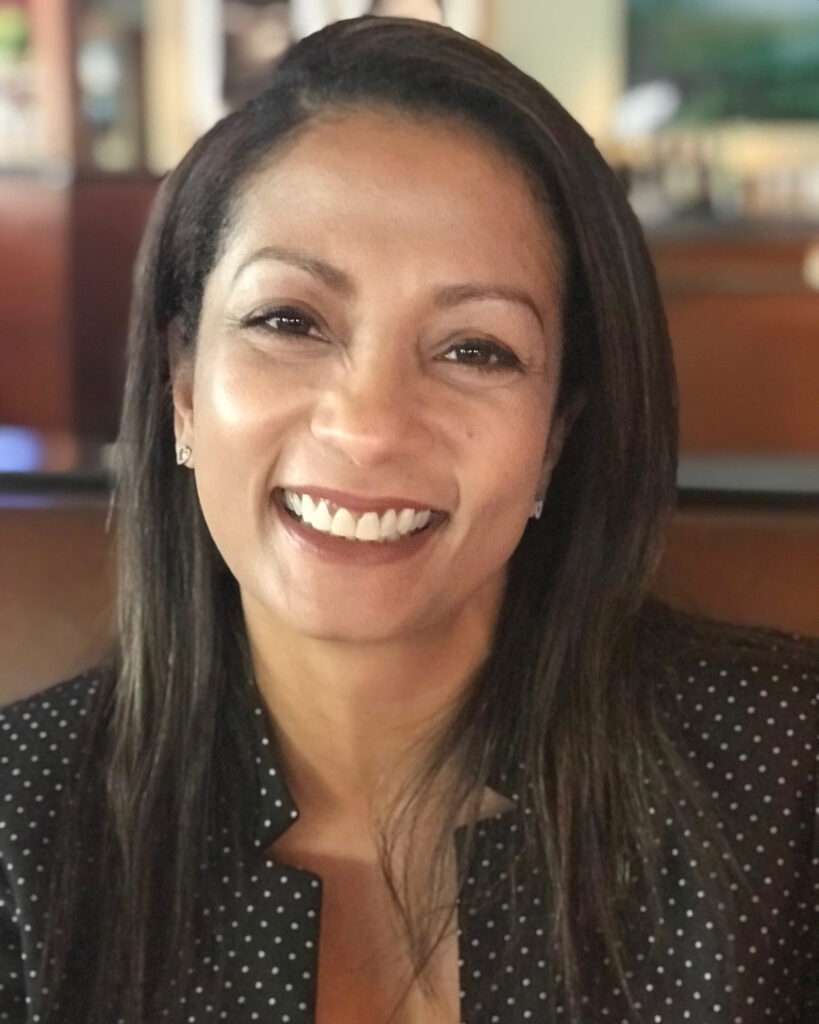 Vice Chair, Tasha Cunningham is a seasoned media professional who currently serves as managing partner of the Brand Advocates, an award-winning communications firm specializing in multicultural marketing and outreach. For over a decade, she wrote the "Small Business Makeover" column for the Miami Herald. Ms. Cunningham holds a bachelor's degree in Public Administration from Florida International University.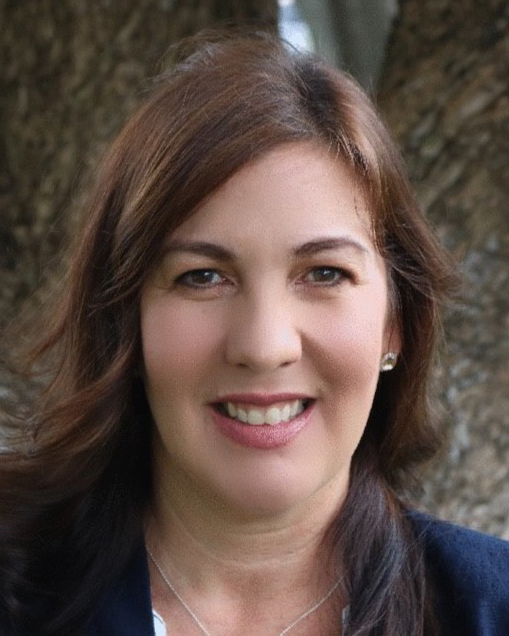 Treasurer, Rosa Santiago is a proud graduate of the Miami Dade County Public School System. She has lived the majority of her life in South Miami Dade County. She graduated with her Bachelor of Arts from Florida International University in 1991 and her MBA from Barry University in 2001. Rosa began working for The Kirk Foundation in 1999 where she was the Executive Director until 2015 when she became President. She is a strong advocate for improving the Communities in south Miami Dade. Rosa is a proud wife and mother of two.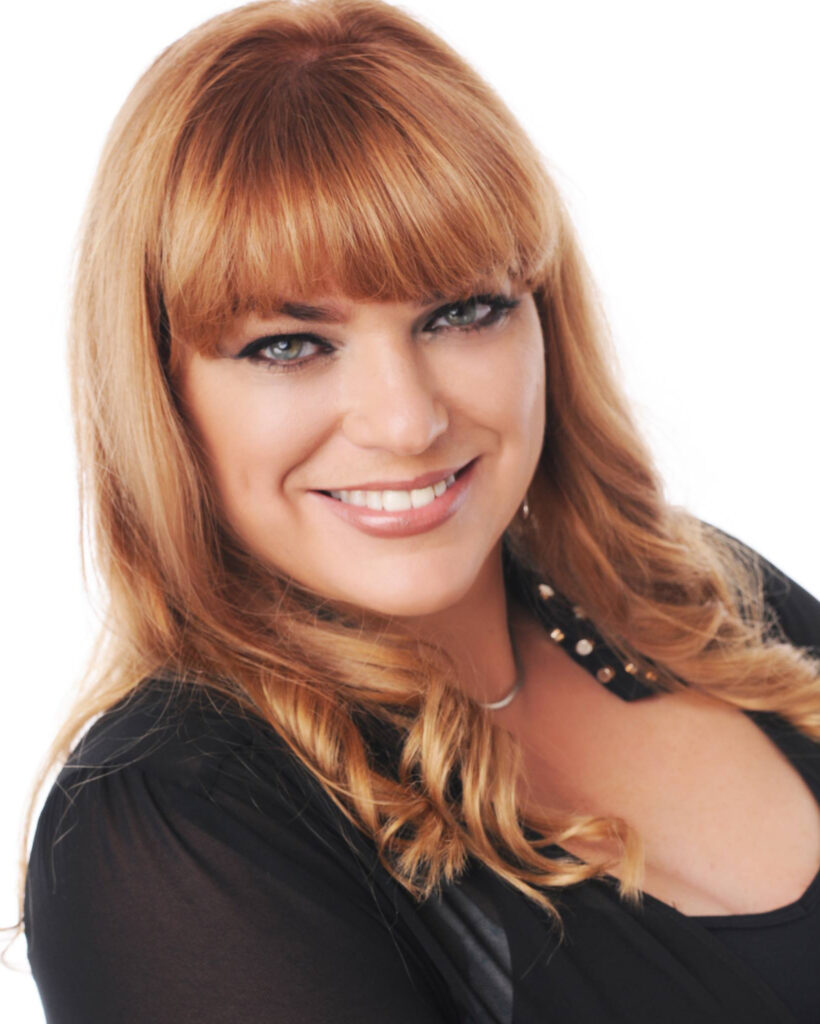 Secretary, Mabel Morales is currently the District Supervisor for Visual Arts, Miami-Dade County Public Schools, and adjunct professor for the Department of Art & Art History at Florida International University. She has worked for M-DCPS for 25 years and the last four years for FIU. She holds a Bachelor's, Master's, and Specialist in Art Education from FIU, a Certification in Education Leadership from FSU, as well as a Master's Degree in Educational Leadership from the American College of Education. Mabel is an avid advocate for arts education, an inspiration to the visual arts teachers she represents in her district, and as an educator is always seeking arts partnerships and opportunities for the students and teachers across communities.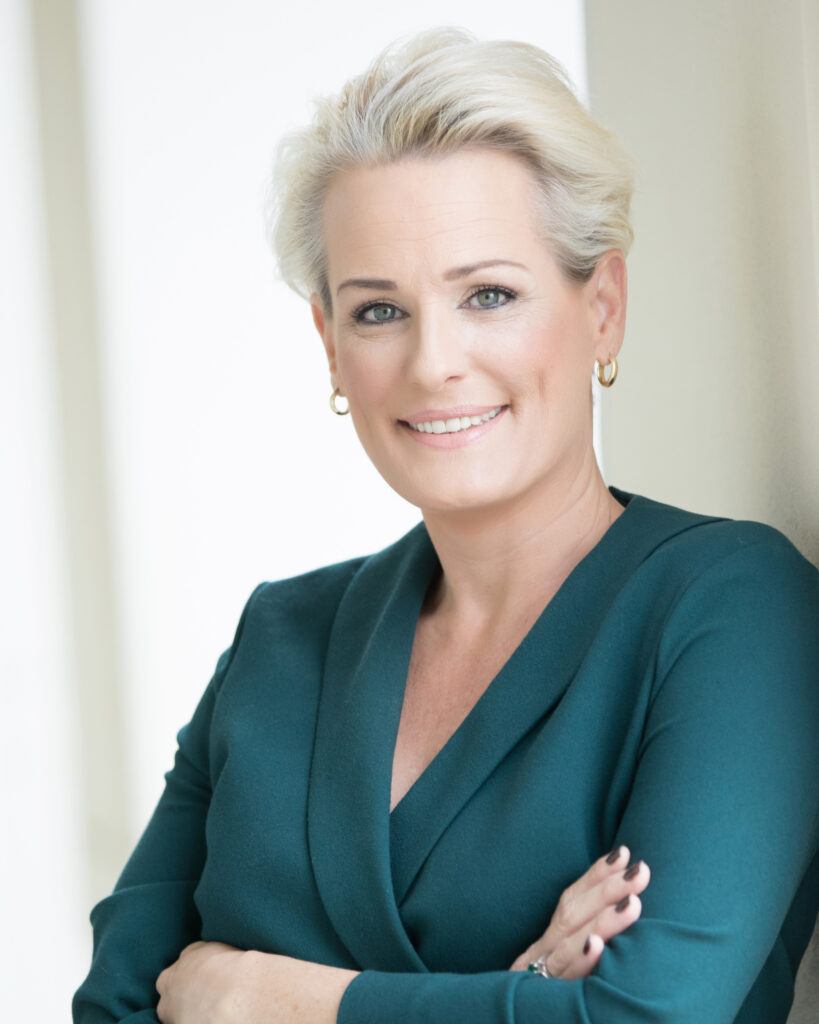 Anna Hochkammer was elected to Seat 1 in 2016 and re-elected in 2020. She earned a B.A. degree in comparative literature from Northwestern University. Councilmember Hochkammer was a teacher and community activist for children and families. She was PTSA President of Miami Palmetto Senior High School (2014-2016) and a member of the Miami-Dade County Public Schools' Family and Community Involvement Committee. Councilmember Hochkammer has served on the National League of Cities' Finance, Intergovernmental Relations and Administration Policy Committee (2017-2019), and, since 2018, has represented the Village of Pinecrest on the PACE Green Energy Board and on the Board of the Miami-Dade County League of Cities. She is a member of the board of The Two Hundred Club of Miami and was appointed to the Miami-Dade County Public Schools Audit and Budget Advisory Committee in 2021.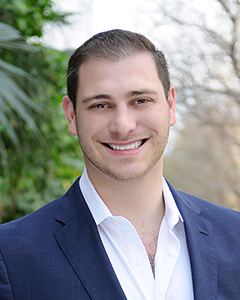 Joshua Kaufman is a real estate advisor with Compass, specializing in land sales and commercial properties. A Miami local, both born and raised, Joshua has always found ways to give back to the community. He has volunteered with a number of organizations and charity groups, holding numerous roles within the Greater Miami United States Bowling Congress (GMUSBC), the Builders Association of South Florida (BASF), as well as the United States Coast Guard Auxiliary. Joshua grew up in a family involved with construction and development up and down the east coast over the last 100 years. He earned his degree at Florida International University in both Finance and Real Estate.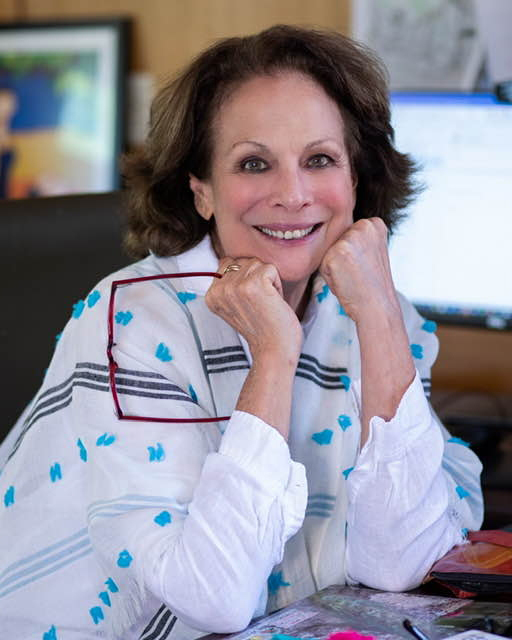 Alana Perez was appointed by Pinecrest's Village Manager as Pinecrest Gardens Director in April 2010. A native of Chicago, Illinois, she has a BS in Speech Education and Music and a MA in Theater from Northwestern University. Prior to joining the Village staff, Ms. Perez was the International Marketing Consultant for the not-for-profit Musicians Without Borders. Her career includes Sales Account Executive at CBS Television Station Group, Midwest Sales Manager for the John Blair Company's Television Syndication Division, and Marketing Director at Florida Grand Opera. "Culture is the very fiber of my existence. Having been a part of the team responsible for the transformation of Pinecrest Gardens into South Florida's Cultural Arts Park has been the greatest joy of my life".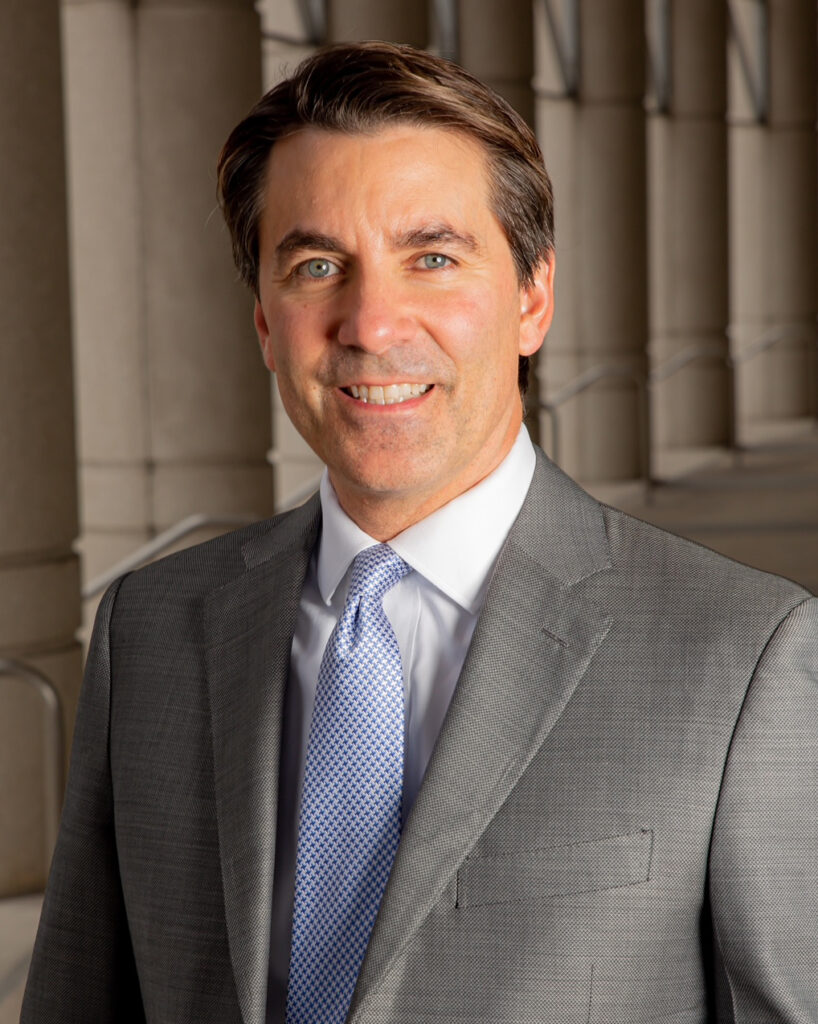 Skip Pita is a founding member of Pita Weber Del Prado. Skip and the firm have organized food drives, toy drives, partnered with Chapman Partnership for the Homeless, fundraised for aid to earthquake victims in Ecuador, and helped provide medical attention to the underserved in Peru. Skip serves on the board for Area Stage Company. Area Stage has been a part of the Miami community for 30 years and is one of South Florida's most influential theatre companies. Professionally, Skip is recognized as a Top Florida Lawyer by the South Florida Legal Guide, Florida's Legal Elite, the National Trial Lawyers Assoc, Best Lawyers in America with U.S. News & World Report, and Super Lawyers. In 2020, Skip was selected a Fellow of the Academy of Florida Trial Lawyers.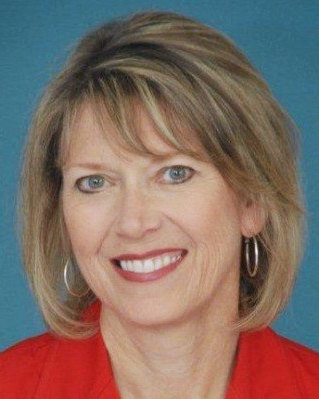 Katy Sorenson is a consultant on politics, governance issues, women's rights and citizen activism. She served as a Miami-Dade County Commissioner from 1994-2010.  She was also the founder, president and CEO of the Good Government Initiative at the University of Miami, an organization founded in 2010 to educate and train elected officials at the state and local level. Sorenson chairs the Citizens Advisory Committee for Miami-Dade County's General Obligation Bond program and is immediate past president of the Florida chapter of the International Women's Forum.  She also serves on the board of the Leroy Collins Institute and is a member of the advisory board of Ruth's List.
---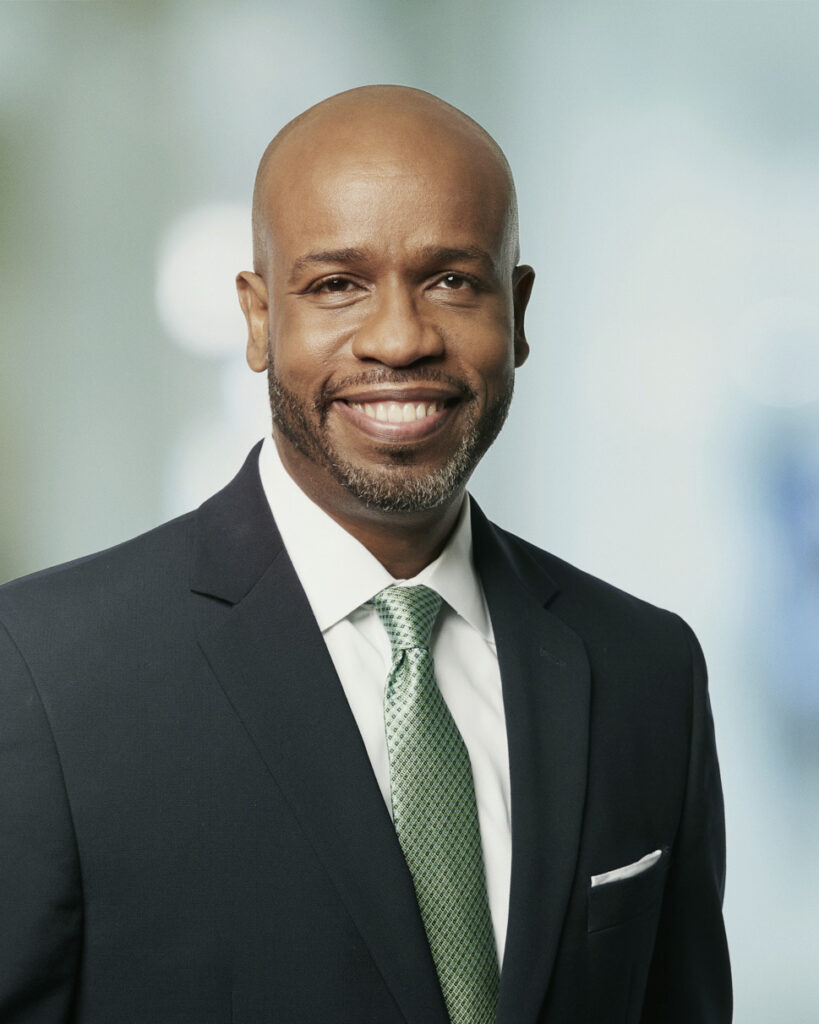 Legal Council, Marlon Hill is a business and government attorney with the law firm of Weiss Serota Helfman Cole & Bierman. Marlon is a past board member of The Miami Foundation, Orange Bowl Committee and Miami Light Project. Marlon presently serves on the Board of the Miami Parking Authority, Miami Book Fair International, Kozyak Mentoring Foundation, and the Office of New Americans Task Force. Marlon is a weekly civic commentator on Caribbean Riddims, "The Peoples Politics" every Saturday, 4pm, on CaneRadio.com and a recurring Oped contributor to The Sun Sentinel, Miami Herald, and WPLG Local 10 This Week in South Florida.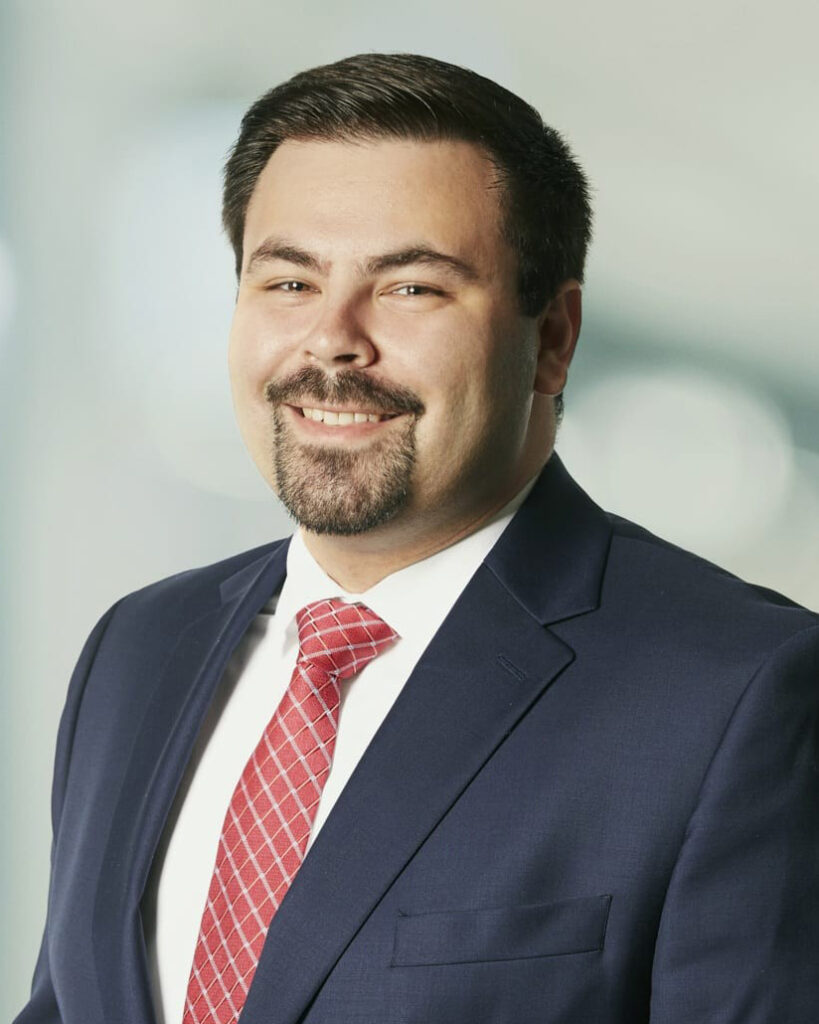 Legal Council, Roger C. Pou is an attorney at Weiss Serota Helfman Cole + Bierman. As a member of the firm's Government Division, he represents municipalities on general matters, including drafting contracts and legislation. Roger previously served as Legislative Aide to a Miami-Dade County Commissioner. In that capacity, he drafted legislative proposals, analyzed planning and zoning issues, and reviewed county procurement awards. Roger earned his J.D. from Florida International University, where he won the FIU Law Murray A. Greenberg Prize in Local Government Law.